About CENTURY 21 New Horizon - Ocean City, Maryland
CENTURY 21 New Horizon has been serving the Ocean City, MD area since 1982. During our proud history we have established ourselves as experts you can trust
for buying or selling Vacation Properties and Fine Homes & Estates,
for vacation rentals and managing vacation rental property, and
for retirement and relocation assistance in greater Ocean City, and around the globe.
Through this Website, CENTURY 21 New Horizon brings Ocean City, Maryland to your fingertips. Within minutes, you can reserve Ocean City's clean beaches, clean water, clean air and good clean fun for yourself! Start searching now for Ocean City rentals or Ocean City real estate and your dreams of vacationing or living at the beach can soon come true.
This website was the first to present an on-line vacation rental catalog for Ocean City properties over fourteen years ago. CENTURY 21 New Horizon also pioneered on-line reservations, 360° virtual tours for virtually all rental and sales properties, and our Push to Talk link directly from this site to a live rental assistant 24/7.
Over the years we have launched many improvements and innovations on this site, and we revise our site and our business practivces continually to make both the Website and your vacation rental experience even more helpful and user-friendly. Here you can view, compare and reserve many of the fine accommodations Ocean City has to offer, from charming traditional beach places to the ultimate in luxury penthouses.
CENTURY 21 New Horizon's main sales and rental office is centrally located at 8606 Coastal Highway. We also have on-site rental and sales offices at four of Ocean City's finest oceanfront buildings: 9400 Condominium on Coastal Highway at 94th Street, Sea Watch Condominium on Coastal Highway at 115th Street, Rainbow Condominium on Coastal Highway at 112th Street, and Braemar Towers Condominium on Coastal Highway at 131st Street.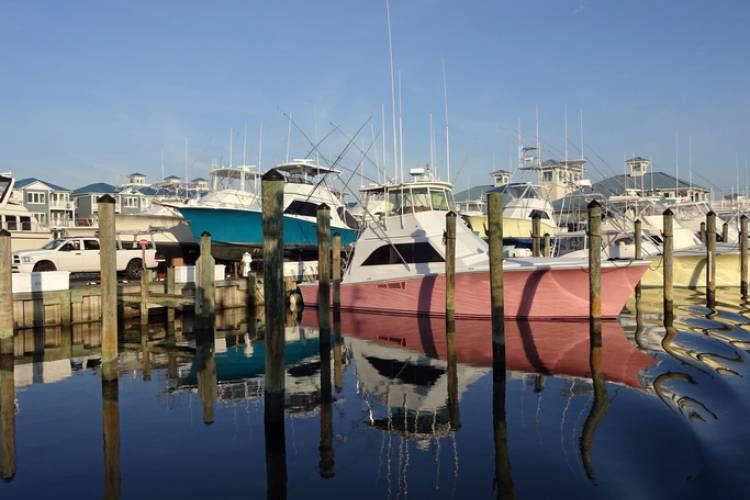 For your convenience, CENTURY 21 New Horizon has six toll-free lines to assist you:
800-369-0101—Sales & general information
800-756-8223—Rental reservations, all properties
866-410-9405—Rentals & sales, 9400 Condominium
888-524-3042—Rentals & sales, The Rainbow
866-928-2401—Rentals & sales, Sea Watch
800-723-5597—Rentals & sales, Braemar Towers
CENTURY 21 New Horizon is also committed to making our world a better place. With your help, we have raised tens of thousands of dollars for Easter Seals, the CENTURY 21 corporate charity. We have been recognized twice as one of the top 21 fundraisers in the CENTURY 21® System. We offer Upromise financial assistance for college tuition to qualified buyers and sellers, and members of our team have volunteered their service at every level of our local REALTOR® association, including past presidencies of both the Association and the MLS service.
Finally and most proudly, our buyers and sellers have rated our service highly enough to merit the prestigious CENTURY 21 Quality Service Office and Quality Service Pinnacle Office awards multiple times over the years. In 2005 and 2006 you rated us at 98 out of 100 points with a survey response rate of 47%.
You and your dreams are important to us at CENTURY 21 New Horizon. That is why we strive every day to be the Gold Standard in Ocean City real estate.
The CENTURY 21 New Horizon staff are Agents of Change™ in Ocean City, Maryland.
Century 21: the Gold Standard™ in Real Estate.
As part of the CENTURY 21® System, CENTURY 21 New Horizon is the independently owned and operated local presence in Ocean City of the world's most-recognized name in real estate. We share and actively participate in the values and standards for which the CENTURY 21 name is so respected.
Through our participation in the CENTURY 21 Global Referral Network, we maintain professional contact with like-minded CENTURY 21® Agents of Change™ around the country and across the globe. Through this network we assist our customers with relocation, second home, and investment sales transactions virtually anywhere. We also help customers referred to us form the thousands of offices in this network to find properties in the Ocean City area.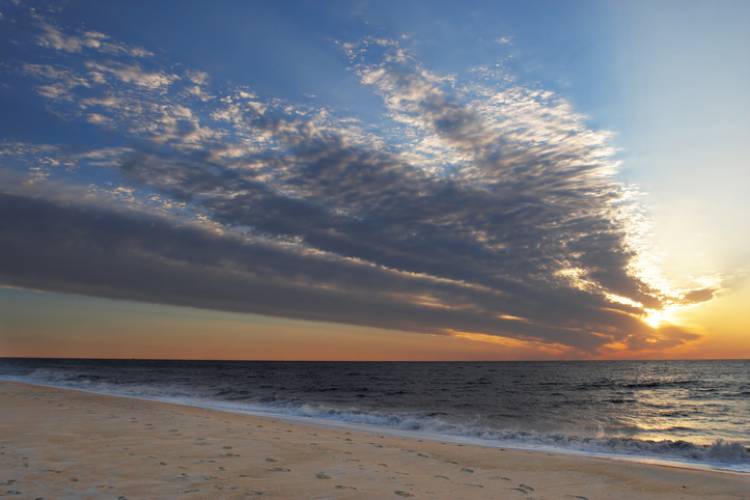 The value of this strong bond of trust to you, our customers and clients, is best summed up in the CENTURY 21® value statement:
We are a strong, vibrant and global real estate family.
We strive every day to better understand your needs, and use that understanding to help you successfully buy and sell real estate.
We embrace your goals as our own.
Our family is 46 countries, 8400 offices, and 146,000 agents strong.
This is what makes CENTURY 21 the GOLD STANDARD
Quality Service Pledge
"Our customers deserve and will receive the finest service ever offered by any real estate organization! "
- Kim Looney, Owner