A First Timer's Guide to OCMD Vacation Rentals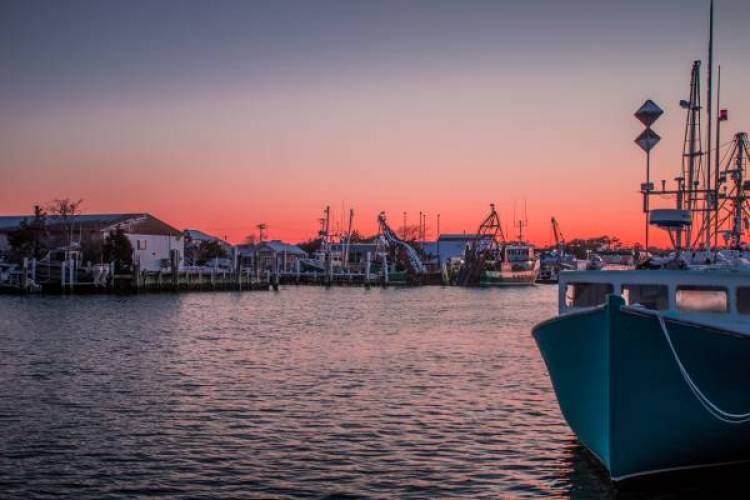 There are many benefits of booking a vacation rental over a hotel when vacationing in OCMD. With our extensive inventory of privately owned properties in Ocean City, you're sure to find that vacation rental that will feel like home-away-from-home! With uniquely decorated spaces and added amenities and space, a vacation rental is the perfect option for your family vacation.
Learn More About What You Can Expect in an Ocean City Vacation Rental!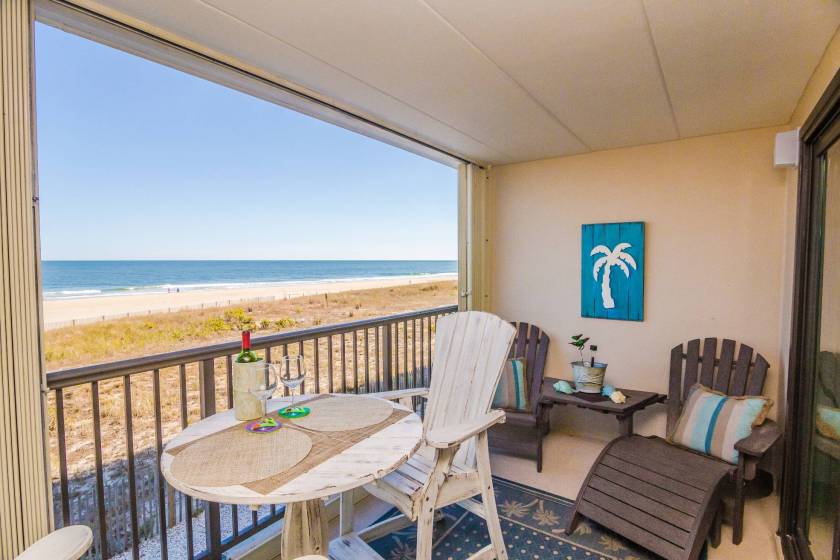 Why Choose a Vacation Rental Over a Hotel?
Compared to hotels, vacation rentals offer more privacy and often increased space and amenities. Make a quick breakfast or lunch in the kitchen before heading out to the beach or hang out in the living room for some quality time with family. Whether you prefer a condo with ocean views or one with access to an indoor or outdoor pool, Century 21 New Horizon is sure to have an Ocean City rental that meets your desires for your next beach vacation.
Many of our vacation condos are in the same complex, making it a great option for multiple families and friends who want to stay near each other but enjoy privacy. You can have your entire group staying all in one location! Enjoy more quality time with your entire family and friends all enjoying the same space. Plus, a vacation rental with a full kitchen can mean less dining out and more homemade meals!
What Amenities Can We Expect from our Ocean City Rental?
There are plenty of amenities to choose from to make the most out of your Ocean City vacation! If your ideal vacation includes being steps away from the sun and sand, our oceanfront condos are a great option. Or, seek out a rental with access to an outdoor pool for the perfect place to lounge.
No matter your vacation rental wish list, we are sure to have a property that will check every box and make for the perfect home-away-from-home on the Atlantic coast.
 What to Expect When Booking an Ocean City Vacation Rental with Century 21 New Horizon
When booking a rental with Century 21 New Horizon, there are a few things to keep in mind to prepare for your trip. Properties are equipped with bedspreads and blankets, so packing bedsheets and pillowcases is a must. You will also want to bring towels, paper products, soaps, laundry and dishwashing detergents, beach blankets, and other beach gear with you as well. And don't forget a swimsuit, hat, and sunscreen!
Once your arrival date is here, check-in is typically from 3:00 PM. If you have booked a rental property at The Braemar Towers, you will check in at our on-site office, which is situated between the two buildings on the ground level. If you have booked a rental property at any other location, you will check-in at our Main Office, located at 8606 Coastal Highway (oceanside).
Check-out time is between 9:00 AM - 10:00 AM and while we handle the heavy lifting, we only ask our guests to leave the rental as you have found it. Our FAQ guide and pre-arrival information will help you plan for your stay. Please also refer to your lodging agreement when booking as detailed information is provided there as well.
You can always reach out to our office as well for local recommendations or questions about your rental and we will be happy to help you make the most of your stay!
BOOK AN OCEAN CITY MARYLAND VACATION RENTAL TODAY!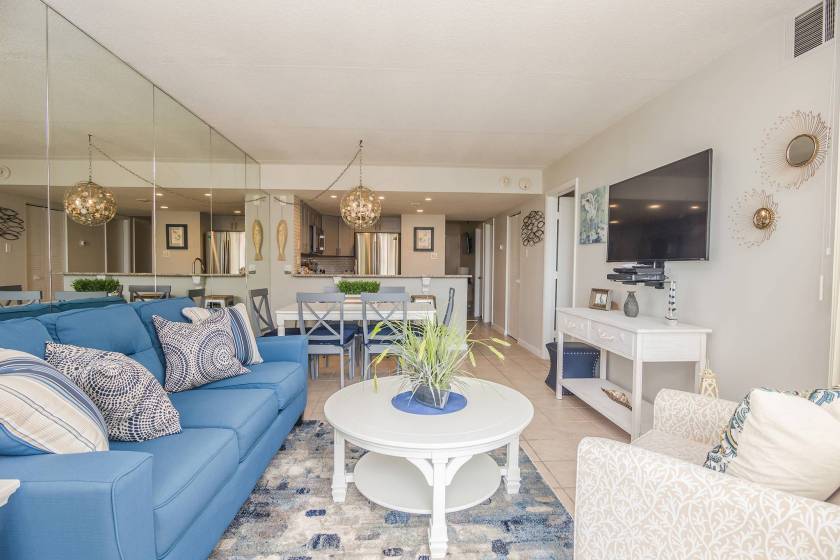 Now that you know what to expect from a vacation rental in OCMD, find a property that is perfect for your next beach getaway! Enjoy the privacy, space, and amenities that make vacation rentals the best choice for exploring Ocean City!