Ocean's Calling Festival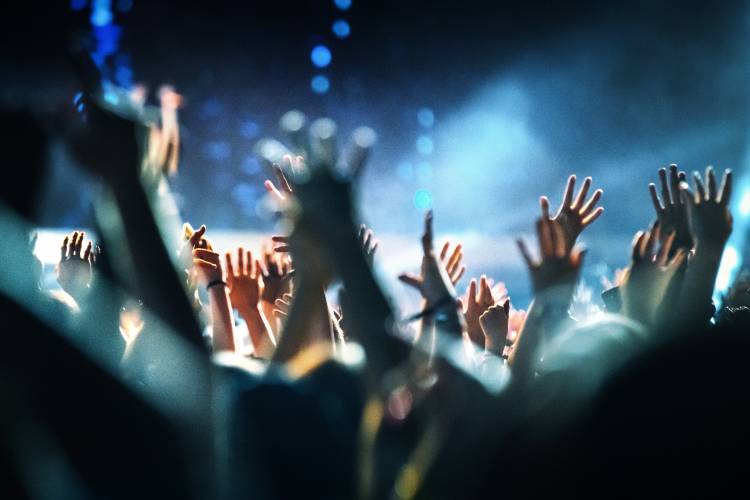 Calling all music lovers and concert enthusiasts! The first annual Oceans Calling Festival is taking place in Ocean City, Maryland from Friday, September 29th through Sunday, October 1st, 2023. Can you imagine a better backdrop to enjoy live music, directly at the inlet? With an incredible lineup, including John Mayer, Alanis Morrisette, Jack Johnson, The Lumineers & Sheryl Crow, this is sure to be one of Ocean City's most popular events. For the full lineup and more details to purchase tickets, please visit the official Oceans Calling Festival website!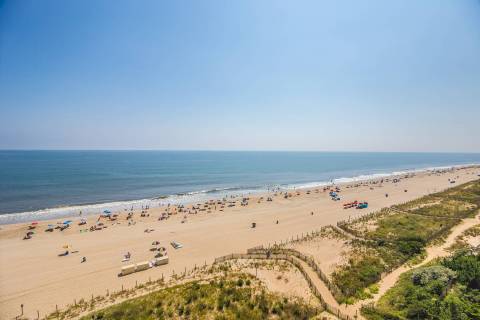 Have you reserved your accommodations for this special event? Whether you want to stay close in a boardwalk rental, or a bit further away in an oceanfront or bayside condo, we have a selection of vacation rentals by location. Reserve your stay now and don't miss out! Questions? Call us at 410-723-4500 directly to speak with a reservationist. We're happy to help you find your perfect place to stay!