How to Spend Spring Break in Ocean City, MD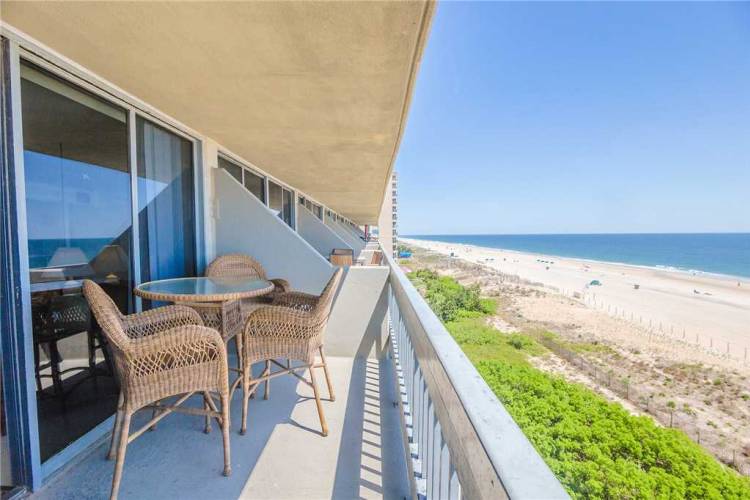 Planning a spring break vacation with family and friends? Find out why Ocean City, MD is a destination perfect for days on the beach and exploring the excitement of local attractions! With miles of gorgeous beaches to explore, unique attractions including an iconic boardwalk and plenty of opportunities for outdoor recreation, Ocean City is a prime destination for spring break fun!  
Relax On the Beach 
During a visit to Ocean City, MD you will have to spend a day on the beach. Book an oceanfront vacation rental to have the sandy shores just steps away from your home-away-from-home. Or visit the nearby Assateague State Park which boasts two miles of beaches fit for swimming, relaxing, beachcombing, and even surfing.  
Stroll the Boardwalk & Find Thrills at Amusement Parks 
Perhaps the most iconic attraction in Ocean City, MD, the boardwalk is a must-visit during any spring break vacation! Stroll along the boardwalk to enjoy the sights, shop in stores, and even find a bite to eat. Thrill-seekers will be able to find amusements in arcade games and coasters on the boardwalk. Visitors can find thrills at the Jolly Roger Amusement Park on the pier! See the views of the pier from above as you ride the thrilling drop and twist ride or send yourself upside down on the looping roller coaster ride! 
In Ocean City, MD, you can also enjoy a day at Jolly Roger's Splash Mountain Water Park. Perfect for a warm, sunny day during spring break, this water park invites visitors to ride a variety of water coasters as well as a huge swirling hurricane ride. For a bit more relaxing of a ride, jump in the lazy river for a relaxing float or go for a swim in the wave pool.  
Reel in a Prize Catch 
Fishing is a year-round activity in Ocean City, MD. Fishermen of all skill levels can enjoy casting a line and trying to reel in a catch. Some of our favorite fishing spots include Talbot Street Pier, the Oceanic Fishing Pier, and the 9th Street Fishing Pier. If you are wanting guidance in your fishing adventures, opt for a fishing charter to have a pro give you tips along the way.  
Relax in an Ocean City Vacation Rental 
Start planning your Ocean City spring break vacation! Book a stay in one of our properties that feature amenities that will add to your vacation like an oceanfront location, tennis courts, a fitness center, and an outdoor community pool.